(Apologies for the incomplete post this morning!)
Since the official opening of the Hamilton musical to rave reviews last week, the internet has been providing us with some gems of Hamilton fan art, memes, and gifs inspired by the show.  Here are some of my favorites from what I've seen so far!  If you've seen (or made) others that I should add to this list, hit me up in the comments section or on Twitter @itshamiltime!
Twitter user @drpeccidesign shared some awesome images, juxtaposing lyrics from the show with images of Hamilton.  These two were my favorite.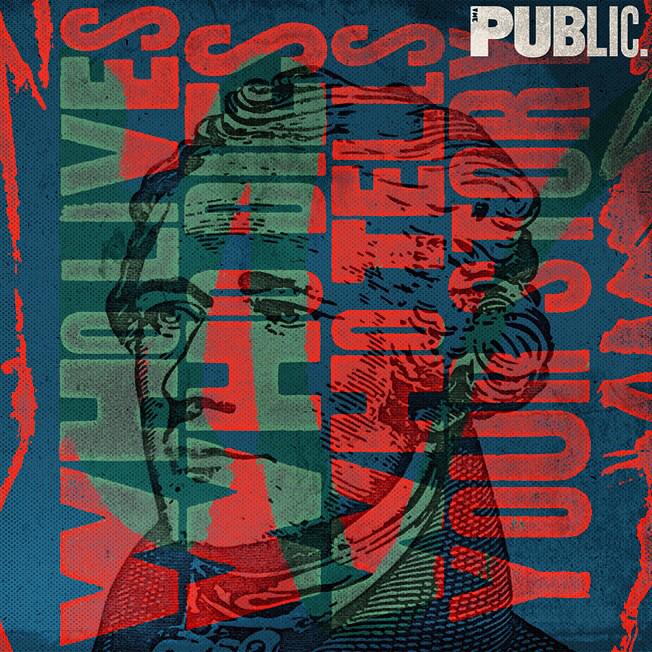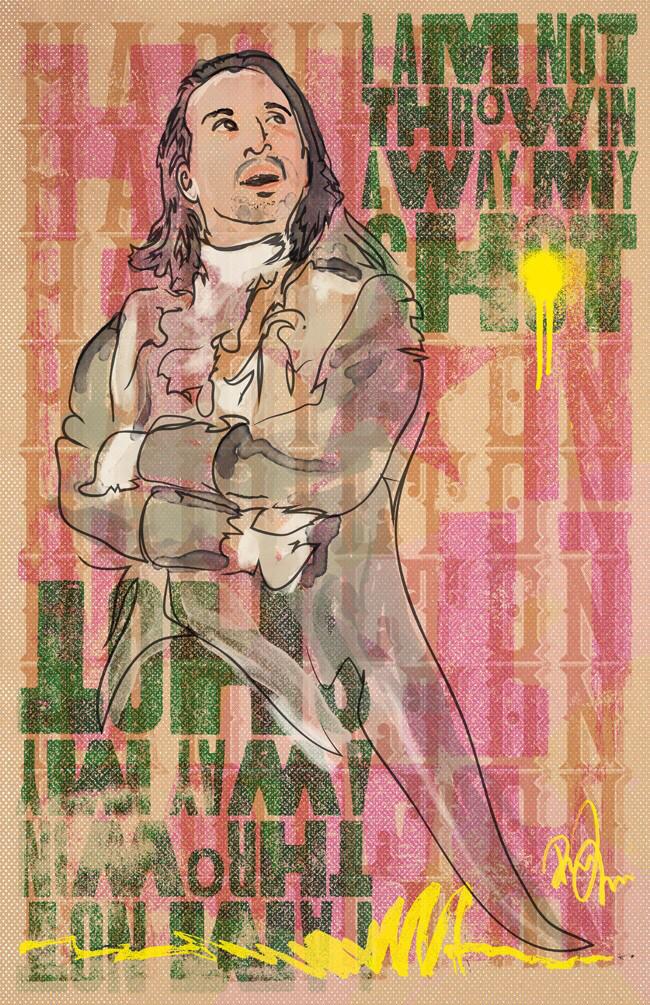 Last week, Publius-Esquire published this sketch of Thomas Jefferson (Daveed Diggs) and Alexander Hamilton (Lin-Manuel Miranda) from the show.  (They both look too smiley here to be mid-rap battle!)
She also did this one of Aaron Burr (Leslie Odom Jr.) and Alexander Hamilton (Lin-Manuel Miranda) back-to-back with duel pistols.  (This makes me wish that I had some artistic ability!)
On February 18, Twitter user @corellianjedi2 published this image, juxtaposing lyrics from the show against an unfocused backdrop of Hamilton's face.
Of course, a short Hamilton montage is now available from the Public Theater with some highlights from the show!
Tickets to Hamilton on Broadway go on sale March 8th via Ticketmaster!